Milka – what would you do with your last square of chocolate?
By Andrew Barratt on Wednesday, August 28, 2013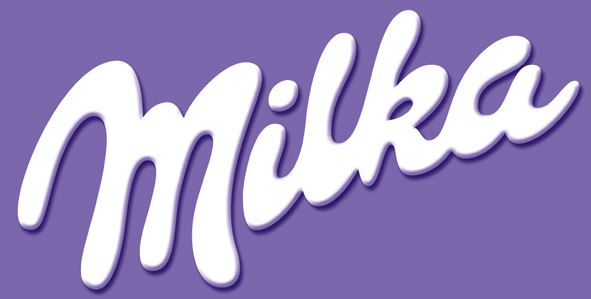 Milka challenged French consumers to "dare to be tender" by donating the last square of their chocolate bar.
Packs were sold with a square missing, and the Mondelez International-owned brand invited consumers online to either claim the piece for themselves or donate to a loved one.
By using the product itself as the main media hook, the campaign used the insight that the last chocolate bite is the best one of a chocolate bar. If consumers chose to donate their last piece of chocolate to a loved one, they could write a heartwarming message online to accompany the square of chocolate!
The campaign received a lot of media attention due to the message the marketing was promoting among people and consumers – the act of giving. Furthermore, the campaign received trade and business press coverage as the marketing strategy meant altering the product production process of Milka in the factories.
A really lovely idea that engaged consumers, and despite being a chocolate lover I'd definitely give my last piece to a pal!