M&S cut ribbon on Victorian-style stall in marketplace business started 130 years ago
By Rich Leigh on Friday, March 15, 2013
In a move announced a couple of months ago, Marks and Spencer has cut the ribbon on a Victorian-style stall at the site the company began almost 130 years ago, Leeds Kirkgate Market.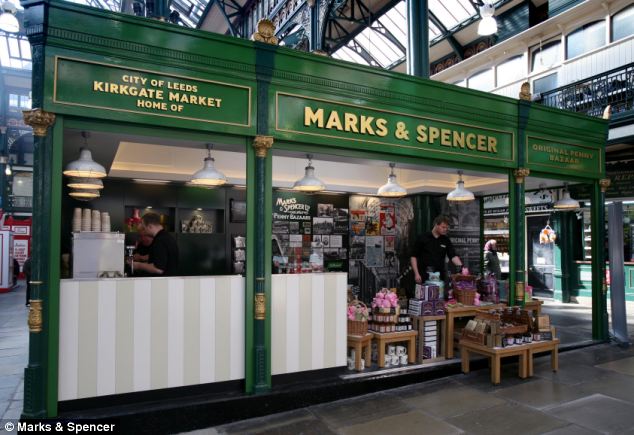 The brand, born in 1884 as a Penny Bazaar, has opened a stall at the site with heritage products and a coffee shop. The new Marks & Spencer shop features a small display detailing the firm's history and sells a range of sweets, mugs, cards and other items.
Here's a couple of images of the opening, courtesy of the sources mentioned below: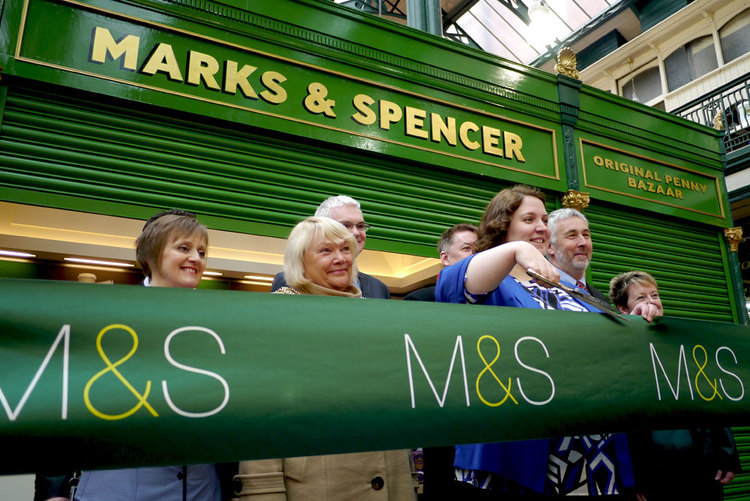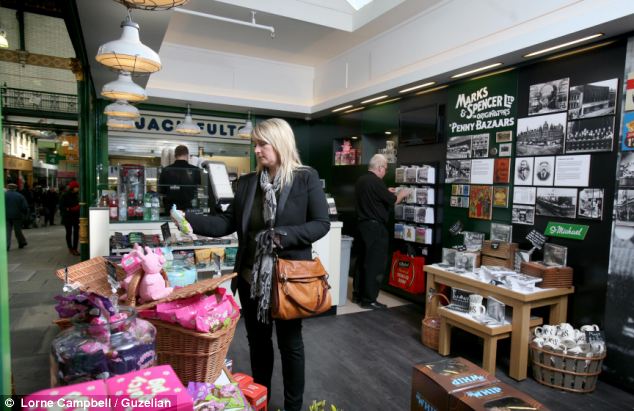 Source: The City Talking
More info: Mail Online
Thanks to Spark Comms' Michelle Allison for tweeting with this!