I'll take bronze and a lucrative media career please…
By Stephen Graham on Friday, August 17, 2012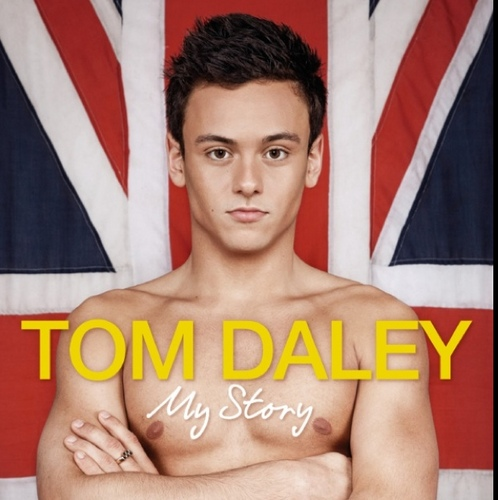 Described as the first 'Social Olympics,' London 2012 has been all about legacy. Now, aside from the iconic buildings, architectural wonders and improvements to infrastructure (strictly speculating here), there is a legacy that I feel will have a more lasting impact – at least on the media and marketing industry.
We all know that this Olympics was the first with a dedicated hashtag and as a nation we pretty much willed @TeamGB to gold with 140 characters of encouragement and 'likes' in their 1000's. This is the real win for Team GB – the audience they now have; their online profiles and the media they now own in their own right.
M&C Saatchi Sport and Entertainment identified Tom Daley this week as the Team GB Olympian with biggest earning potential based on his Twitter following, despite the fact that he missed out on gold.
The fact of the matter is that sponsorship agencies looking to tap in on athletes post-Olympic fame are no longer looking at the medals around their neck but rather the size of their following and fan base online. I wonder how much the 1.5m who follow the British diver will be worth to certain brands?
Social Media has always been, in my opinion, a bit like a talent agency. Twitter in particular would not survive without its celebrities: without the millions of 'One Directioners,' 'Beleibers,' and anyone else who follows someone a little bit famous, the bird would be dead.
Celebrity endorsement can be a vital addition to the PR mix and the Team GB athletes who have embraced social media can look forward to a lucrative couple of years as long as they remain in the spotlight.
I'm not sure how this will make Twitter money and I'm sure there'll be more debate surrounding how celebrity endorsement can be authenticated online, in a space were serendipitous conversation flows at around 3,000 tweets per second (remember the Katie Price Snickers fiasco?).
Either way, people who have a large online profile effectively own their own media. They can and will sell it to the highest bidder.