A clear use of Twitter
By Lucy Werner on Tuesday, July 3, 2012
Sometimes, Twitter can become a forum for big brands pointlessly crowding to talk over each other for the sake of being on the platform.
Yesterday, Iconic 90's Britpop band Blur, exclusively launched two new come back tracks via Twitter on @blurofficial creating such buzz and cut-through to clearly demonstrate how it should be done…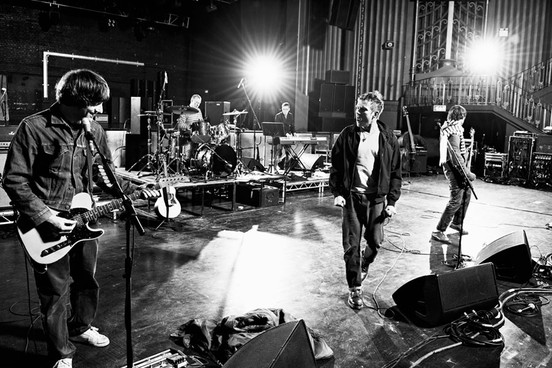 In between the two tracks the band even invited fans to request questions in a live 'twinterview'.
To hear more about the new tracks, click here:
The launch  of the two tracks had everyone talking from radio stations, traditional news and music press to technology sites.
The tracks were created for the closing ceremony of the sporting event that we have to be careful in PR to name without LOCOG approval….