Parma football club shows loyalty to season ticket holders
By Richard Wilson on Monday, June 18, 2012
ANOTHER season, another new kit.  That is the stark reality that faces football fans these days.
However, Serie A outfit Parma, have released something a little bit different.
The Italian side have made an impressive gesture to the loyal fans that buy a season ticket, by printing the names of every single season ticket purchaser onto their new 2012-13 kit.
The names will appear in grey on the traditional white and black shirt.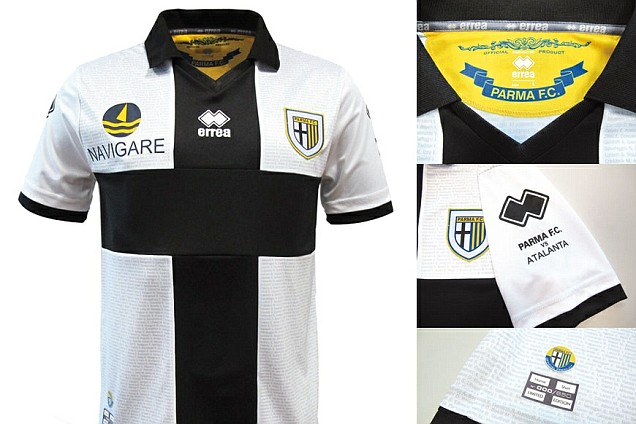 Source: Metro