Mobile network Everything Everywhere launches online lobbying 4G Britain campaign
By Faye Oakey on Tuesday, May 1, 2012
 Mobile technology company – Everything Everywhere – which runs Orange and T-Mobile, has launched '4G Britain' to raise awareness about next generation mobile technology 4G and its potential benefits for both the economy and for consumers. The campaign aims to support the companies application to Ofcom for license to start offering the services this year. Currently no provider in Britain has the go ahead to offer 4G, leaving us behind 30 other countries worldwide who already use this latest generation of mobile technology.
The campaign incorporates social media by encouraging people, businesses and organisations to share why they think it is important for 4G to come to the UK on www.4gbritain.org, using the Twitter hashtag #4GBritain, and allowing contributions to their 'Why We Want 4G' blog.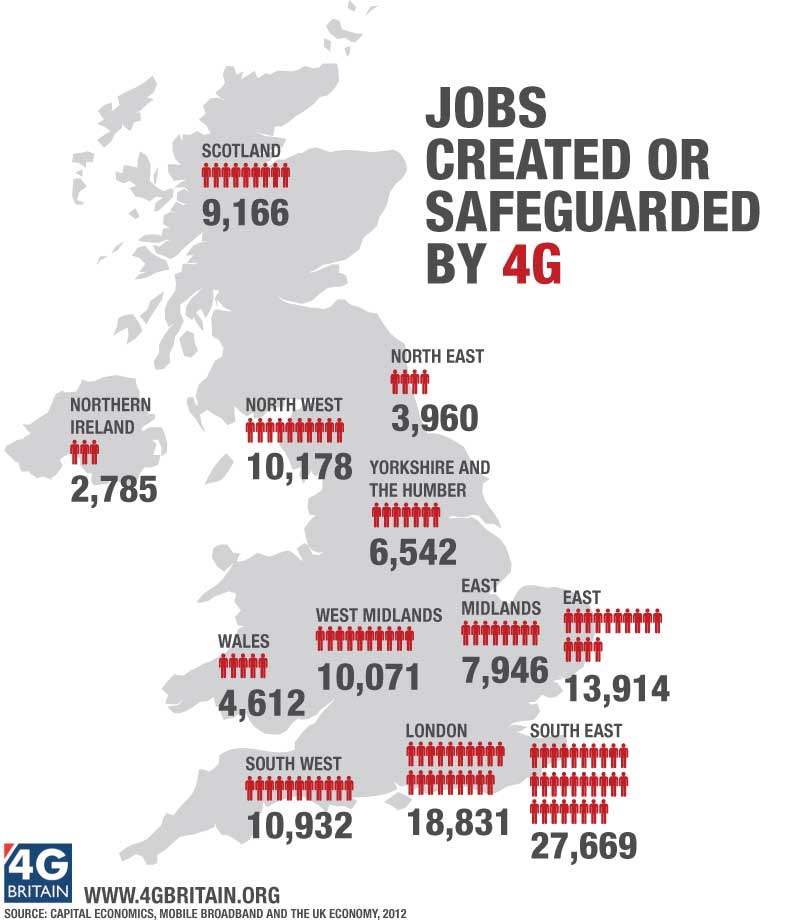 The campaign has also received a lot of media attention, good and bad with the BBC stating "Mobile network Everything Everywhere has taken fresh steps to lobby for 4G data services in the UK", whilst the Guardian critisises for 'trying' to recruit celebrities.
A Three spokesman told Mobile Today: 'We'd be delighted to join a campaign that helped to bring the benefits of 4G communications to UK consumers as soon as possible. Our only concern would be if it turns out to be a campaign that is really promoting a 4G monopoly for just one operator.'
Similarly, a spokesman for Vodafone told the Guardian that the campaign "looks like a lobbying effort set up to give an unfair competitive advantage to what is already the largest player in the market".
So, it seems this campaign still has some convincing to do, but overall I think the reaction has been great. You only have to search #4GBritain on Twitter to see the hundreds of tweets in support of the initiative, not to mention blog posts by many influential business men and women including Graeme Oxby, the Executive Director of competitor Virgin Media. It's easy to see why the success, with support from many organisations and commissioned research by Capital Economics to prove the huge benefits to Britain.
Agencies: Brunswick PR and Golin Harris