The biggest ever easter egg hunt
By Stephen Graham on Tuesday, February 21, 2012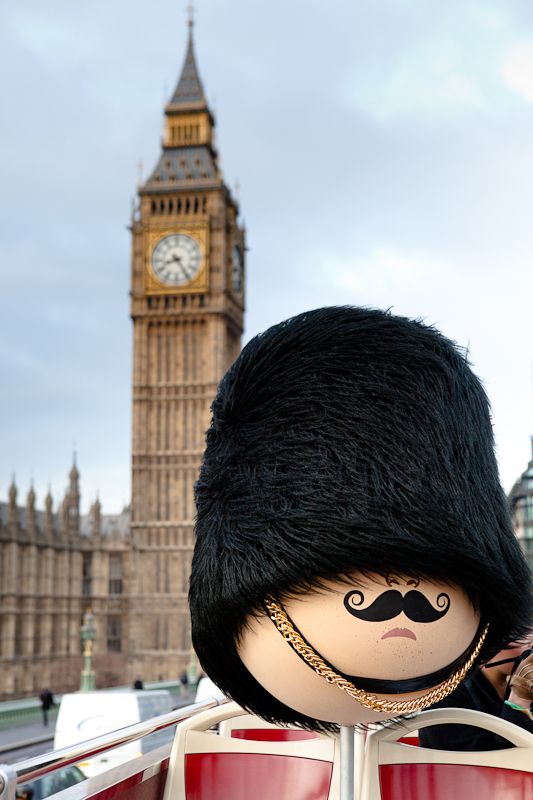 Egg based puns at the ready! If you can't handle it, then I suggest you scramble…
Eggselent stunt by Fabergé, who have placed 200 eggs in and around capital city. All decorated by artists, the 200 ova mark the beginning of the largest Easter Egg hunt to hit the UK, all leading up to an eggstra special jubilee egg.
Big names decorating the eggs include the Chapman Brothers, Marc Quinn, Zaha Hadid, Zandra Rhodes, Vivienne Westwood, Sir Peter Blake, Sir Ridley Scott and, inevitably, food frolickers Bompas & Parr – the eggs will also  be auctioned off for charity!!
London has clearly become a playground for the rich and famous in what looks to be an excellent stunt from the luxury brand. The offline is married expertly to the online as well in what is looking to be a great integrated campaigns.
Source: Everywhere