McDonald's plant ad that's illegal to move
By Rich Leigh on Tuesday, February 7, 2012
McDonald's has planted flowers in the shape of their iconic 'M' logo in California. Which in itself, is pretty unremarkable.
The fact though, that the fast food chain has planted the roadside ad(s?) using California Poppies – which are illegal to dig up – is interesting, though not appreciated by all. As The Next Web says, this makes it 'impossible for land owners to remove the "ad" unless they want to hide it by planting more flowers'.
If official, McDonald's will have known this would cause a bit of publicity, a fact that enables me to shoehorn it into the blog.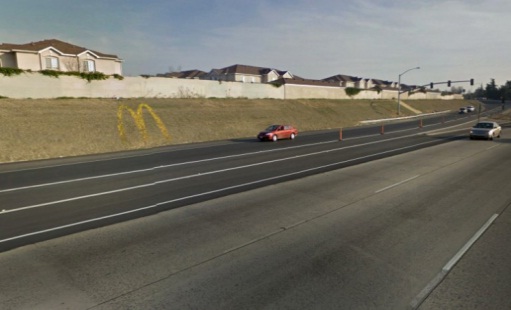 Source: The Next Web