A 41 Megapixel PR stunt by Nokia?
By Louise Moran on Tuesday, February 28, 2012
It's that time of year again mobile geeks – Mobile World Congress 2012 is happening in Barcelona this week.
Monday is traditionally the big day for major press reveals and big brand news at the biggest event in the mobile calendar. While there haven't been any earth shattering announcements so far, Nokia is racking up some good media coverage for its upcoming 808 PureView smartphone.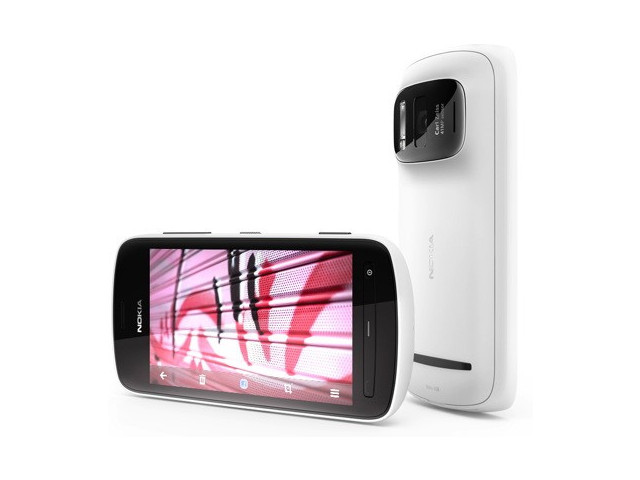 With a whopping 41 megapixel camera (a good 30 megapixels or so more than the best performing camera phones currently on the market) the PureView certainly caught the attention of smartphone snappers quickly racking up media hits with photography, mobile, tech and news websites around the globe.
But is this just headline grabbing tactics from Nokia?
Sure, the 41 megapixel sensor made for nice headlines, but many industry analysts – including Neil Shah from Strategy Analytics – are already writing this off as nothing more than a publicity stunt by Nokia. It's been argued that the handset will only appeal to snap happy handset owners rather than early adopters and technology opinion leaders.
It's also unlikely to have anyone over at Apple or Android quaking in their boots just yet. The version showcased at MWC is running on the outdated Symbian OS rather than Windows, apparently due to the fact that the phone was over five years in development.
Time will tell, but I can pretty much put money on it that most of the people who are raving about PureView and the potential of those 41 megapixels don't have a Nokia handset in their pockets. But enough of the cynicism for now, why not check out some of the very pretty sample shots Engadget took with the Nokia PureView here.