Now you can work remotely from Barbados for up to a year
By James Herring on Sunday, July 12, 2020
The Barbados government has come up with a plan to help tourism while giving UK residents the chance to escape the new daily routine of working from home.
The Caribbean island wants those working remotely to consider moving to Barbados for a year under its new 'Barbados Welcome Stamp' scheme.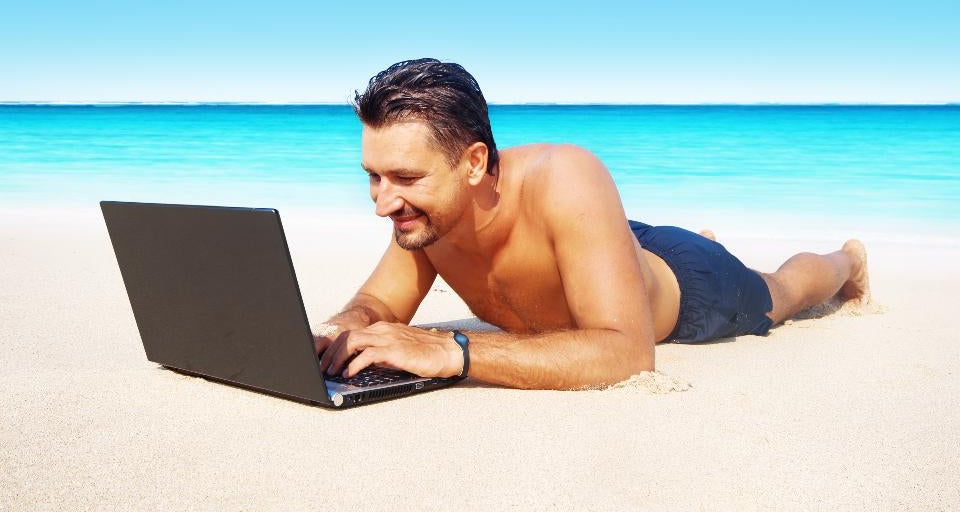 Prime Minister Mia Mottley proposed the scheme as travel to the island has been difficult during the pandemic.
The scheme would allow international arrivals to live on the island and work remotely for up to a year.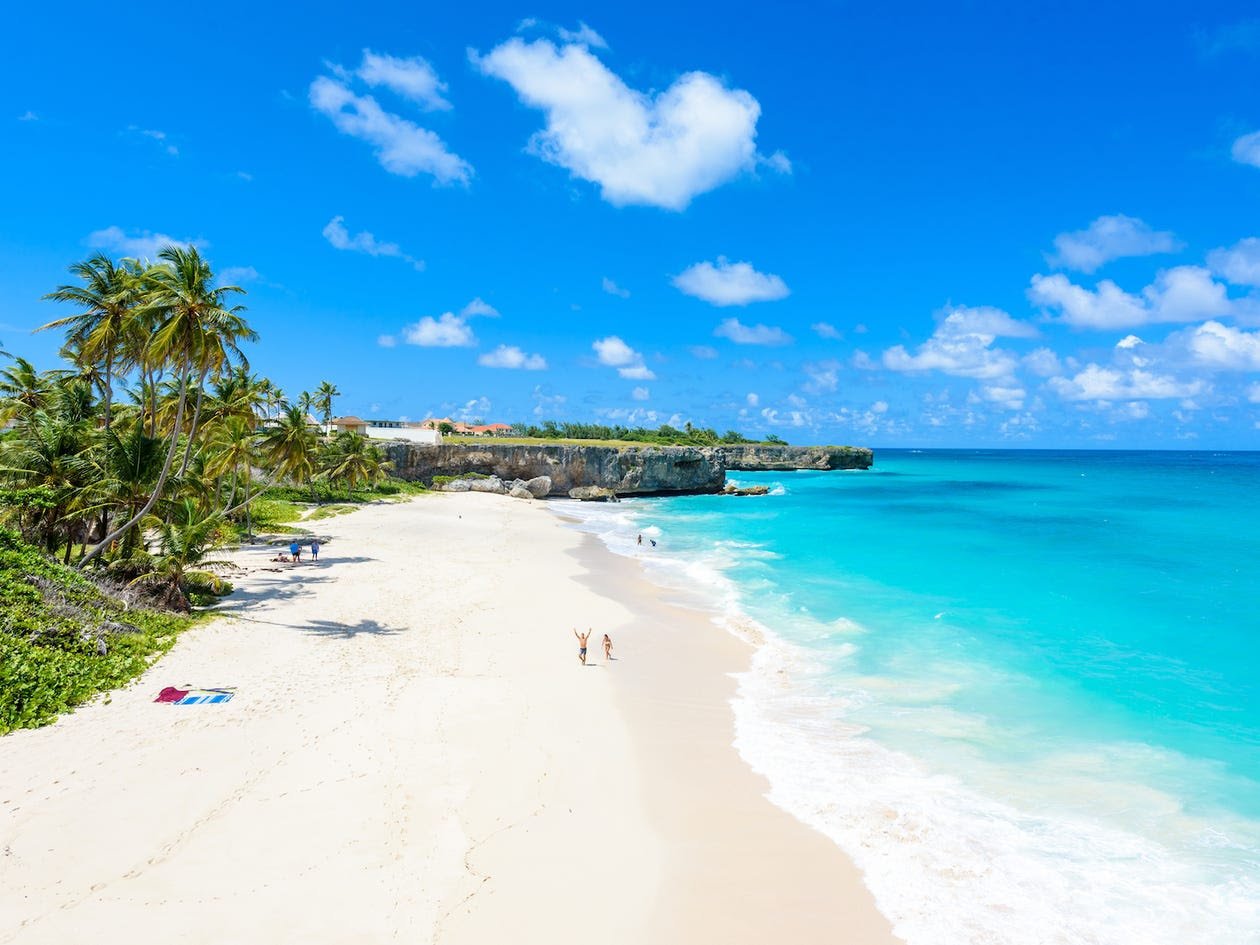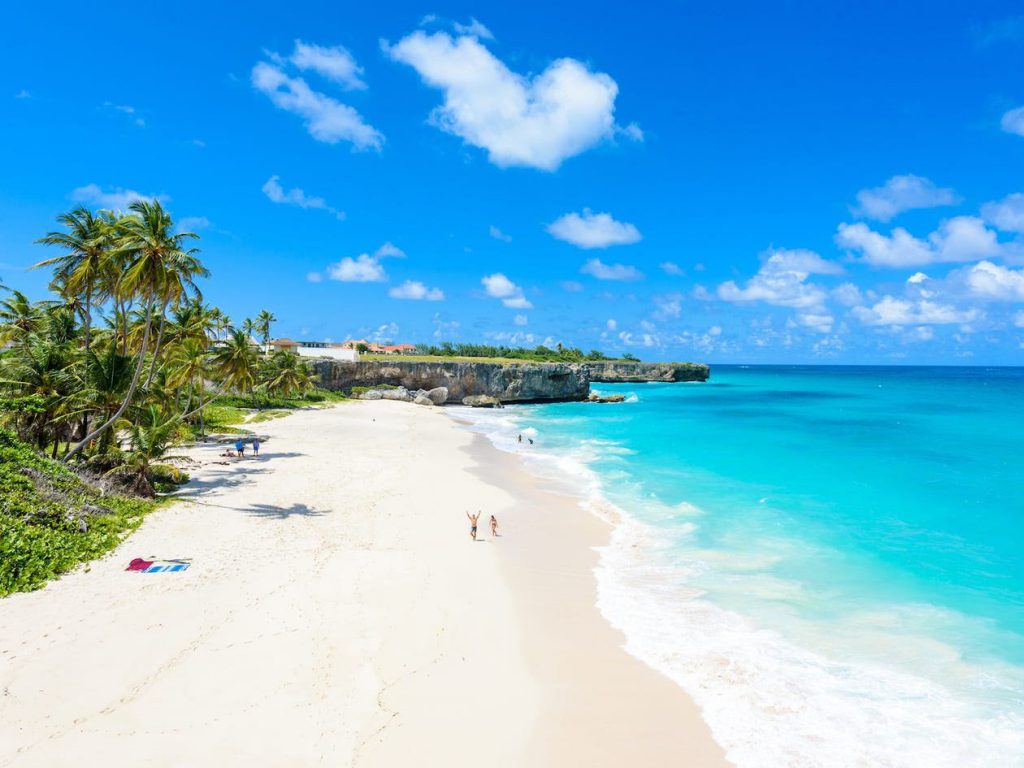 Barbados' tourism dependant economy has been affected by the ongoing pandemic with vacant cruise ships and grounded airlines.
The island nation has seen just 98 cases of coronavirus. All incoming visitors will be required to wear a face mask as well as present a negative coronavirus test result.
Mottley said in a statement: "The government is committed to working with you on the promotion of new concepts like the 12-month Barbados Welcome Stamp, being able to open our borders to persons travelling and making it as hospitable as ever for all of us, and making it available for Barbadians from every walk of life to believe that for special occasions, or just for so, that they can come out and be a part of this wonderful exercise."
via Evening Standard