Iceland, Sainsbury's and Morrisons introduce early opening for vulnerable shoppers
By Lucy Turner on Thursday, March 19, 2020
Many UK supermarkets have introduced specialised opening hours for vulnerable consumers, to ensure they can get supplies they need amidst the Corona Virus pandemic.
Panic buying has become a major issue for many shoppers as supermarkets cannot keep up with the mass purchasing of essential items. Toilet rolls, handwash soaps and pasta are among a number of products that are sold out instantly as people prepare themselves for an extended period of time indoors.
Elderly and immuno-compromised people are among those most at risk of not only running out of food supplies, but of also catching Corona Virus especially in packed places like shops.
To allow them to browse the shelves safely – and improve chances of those shelves being well-stocked –  supermarkets such as Iceland have set aside the first hour of trading each day specifically for these more vulnerable customers.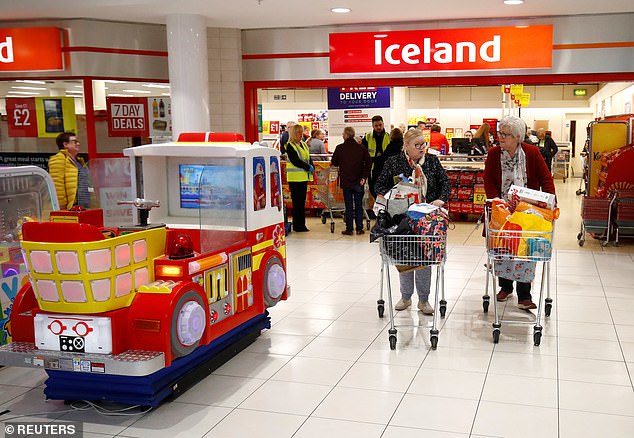 Stores with similar schemes include Morrison's, Lidl, Tesco and Sainsbury's.
A spokesperson for Iceland said: "We've seen a huge response to our priority store opening hours for the elderly and the vulnerable.
"Whilst it was positive to see such a reaction to the initiative, it highlighted the need for us to more to support the most vulnerable people in our communities as we face the challenges posed by Covid-19 together.
"As a result, we are encouraging our store managers to do this every day from today (March 19) We ask that all our customers bear these hours in mind when shopping with us, and help us to offer support to those who need it most."